Quick Switch Disc Golf Retriever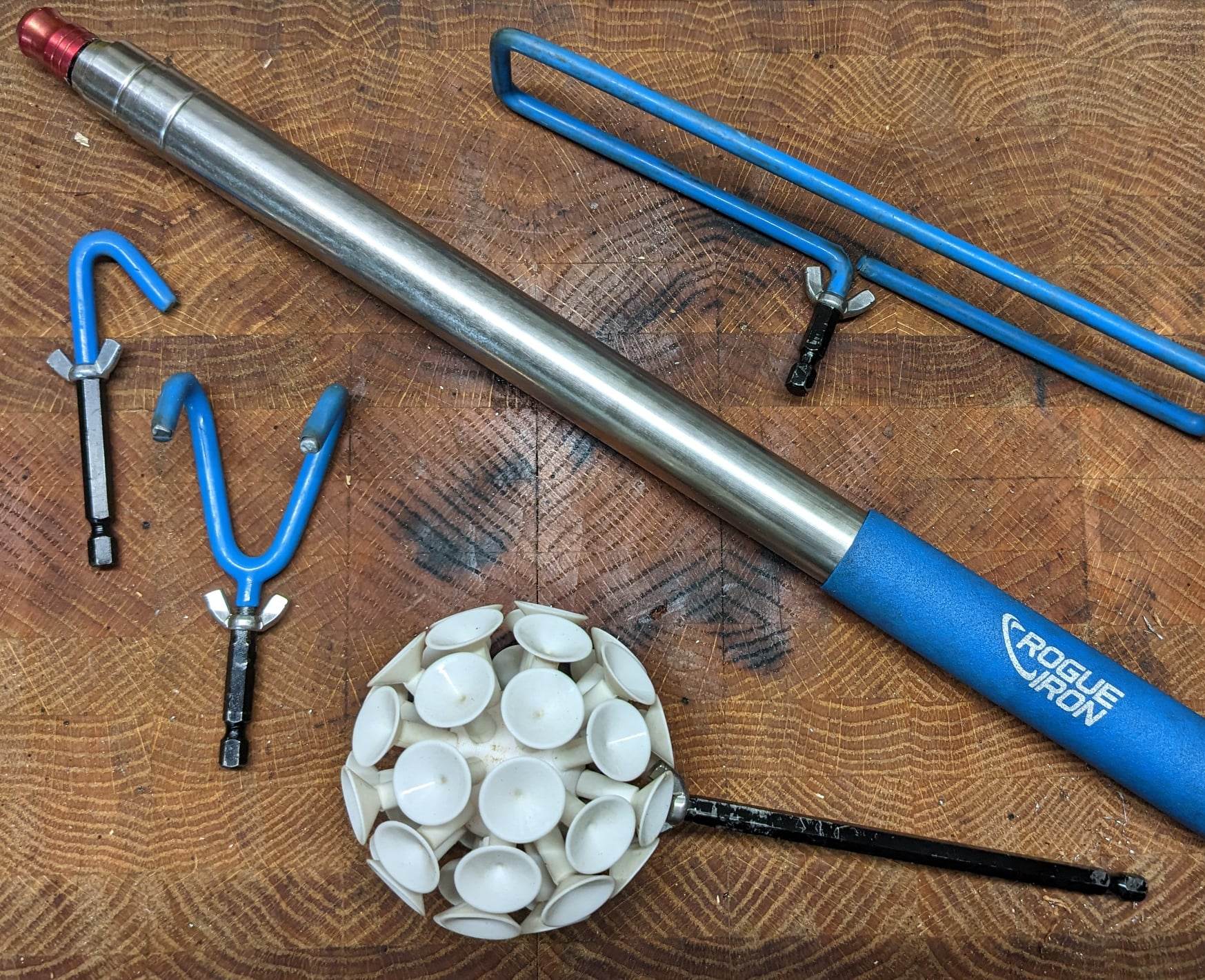 I play disc golf - and sometime lose discs in the water or up in trees. I've owned a few disc retrievers and recently bought a "Max Disctance" suction cup ball. It works really well in the water, but isn't really designed for everything. The problem is that switching between...
(read more...)
Welder wire feeder fix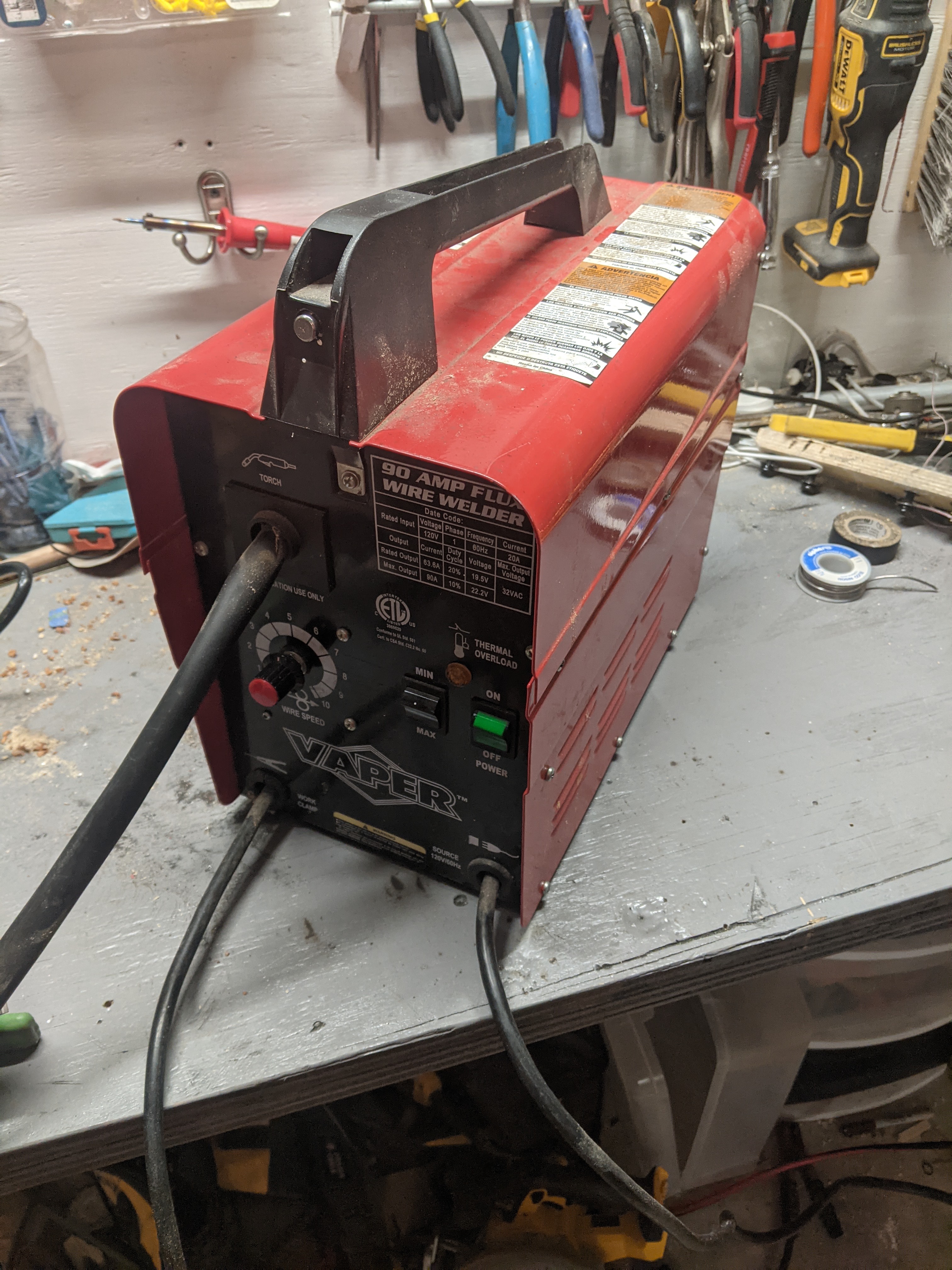 My cheap Craigslist welder broke. Specifically the wire feed circuit blew. The fuse blew as well as one of the traces on the board. Here I replaced one of the traces but as I replaced traces others blew.
(read more...)
UV light ground wire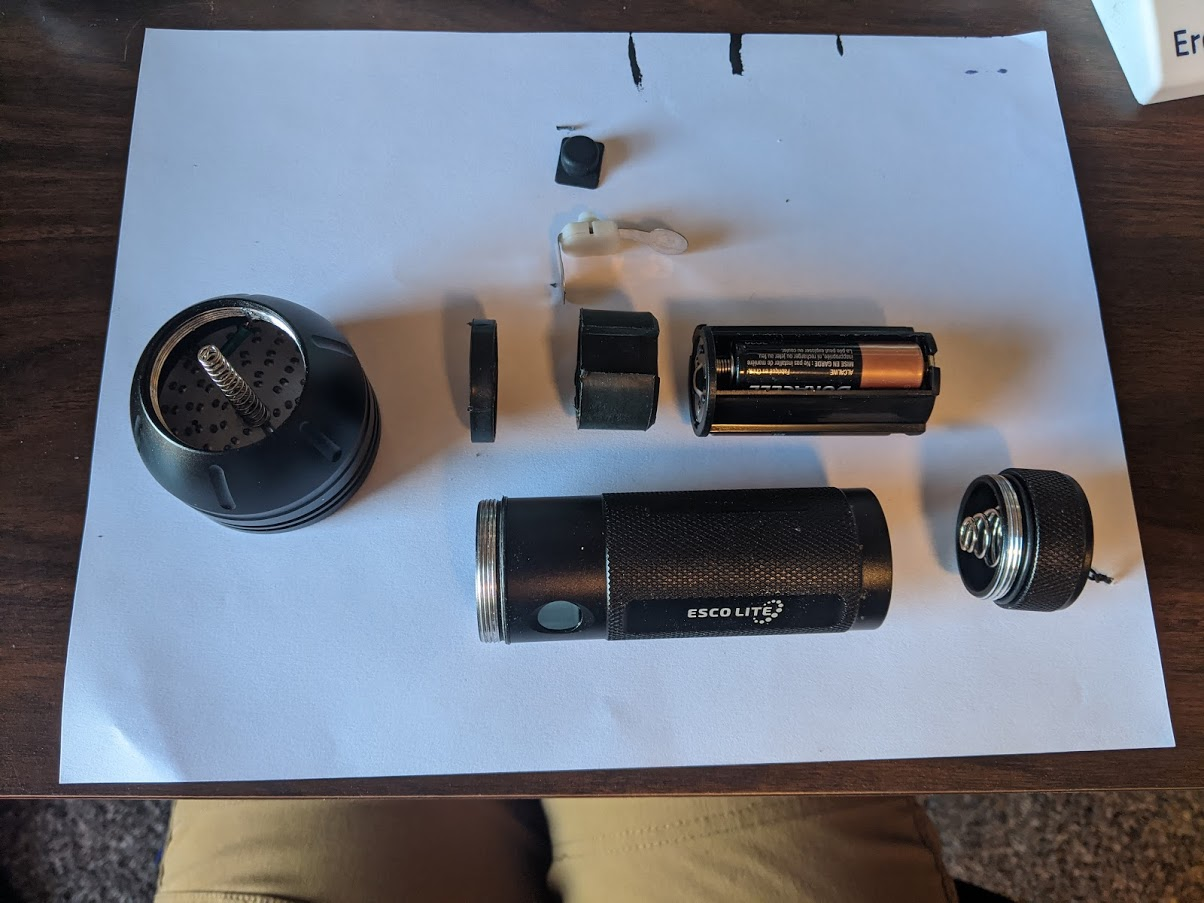 I bought a UV light (link). I use it to activate glow-in-the-dark disc golf discs while playing night rounds. I was having some trouble with an inconsistent electrical connection and decided to poke around.
(read more...)